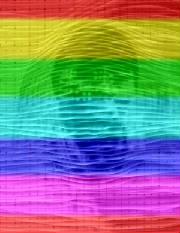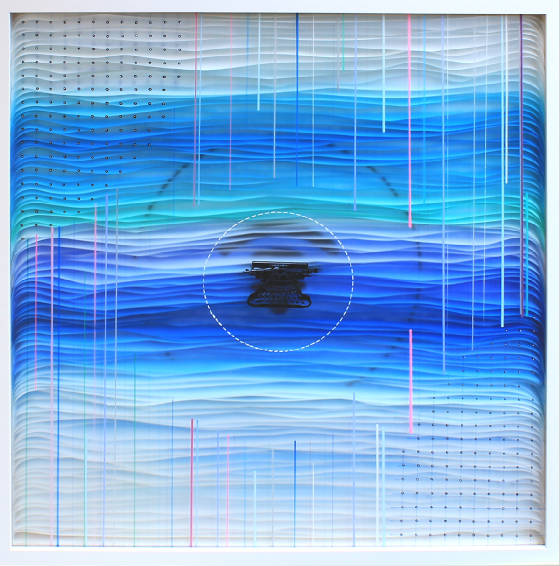 Carte Blanche: Alicia, Olivia, Hannah and Asia: The Interns of Adah Rose Gallery Curated the Summer Show
June 4 - August 23
Change is in the air. Summer is a time to embrace the new, spend time outdoors and shake things up a little bit. At Adah Rose Gallery we will be rotating our exhibits every three weeks and invite guest artists to participate as well as gallery artists. One week we may feature large scale painting, one week works with an emphasis on color and the next...works with TEXT. Shows will be curated by current and former interns and visitors to the gallery. We want to keep it exciting, dynamic and challenge the way we view art in our space. Guest artists will be added continually all summer long and will include Lisa Rosenstein, Anne Sherwood Pundyk, Trevor Young, Mary Freedman, Jackie Hoysted, Yar Koporulin, Brie Husted, Wayson Jones, Nathan Mullins, Stephanie Jofe, Carol Barsha and more!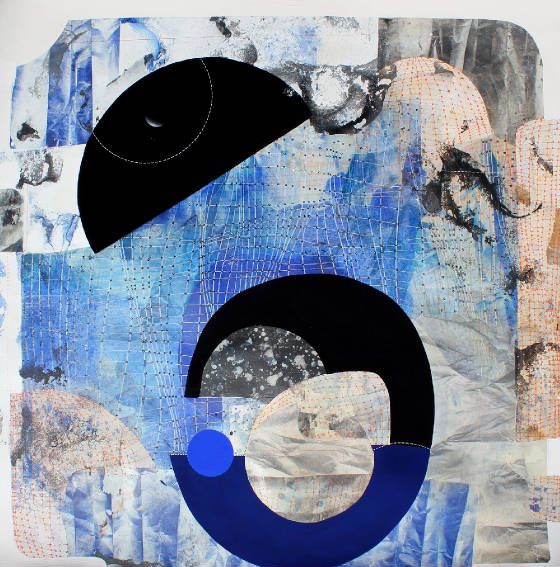 Constellation 7: Territories, 2015

Acrylic, Ink, Gouache on Paper37 × 37 in

94 × 94 cm

Adah Rose Gallery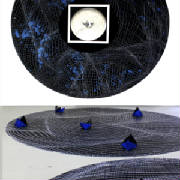 ©2015 Joan Belmar. All rights reserved.