PENTIMENTI GALLERY Paper Please!
145 North Second Street
Philadelphia, PA 19106
APRIL 4 - MAY 24, 2014
OPENING RECEPTION: Friday, April 4, 6:00 - 8:30 PM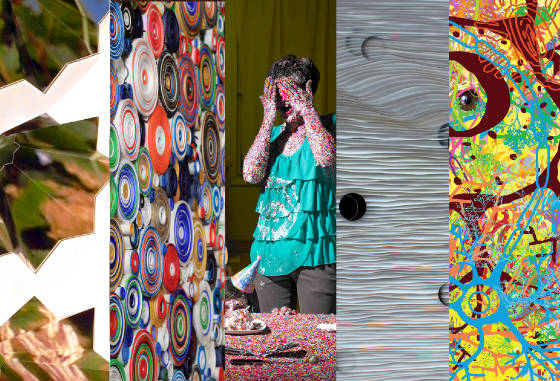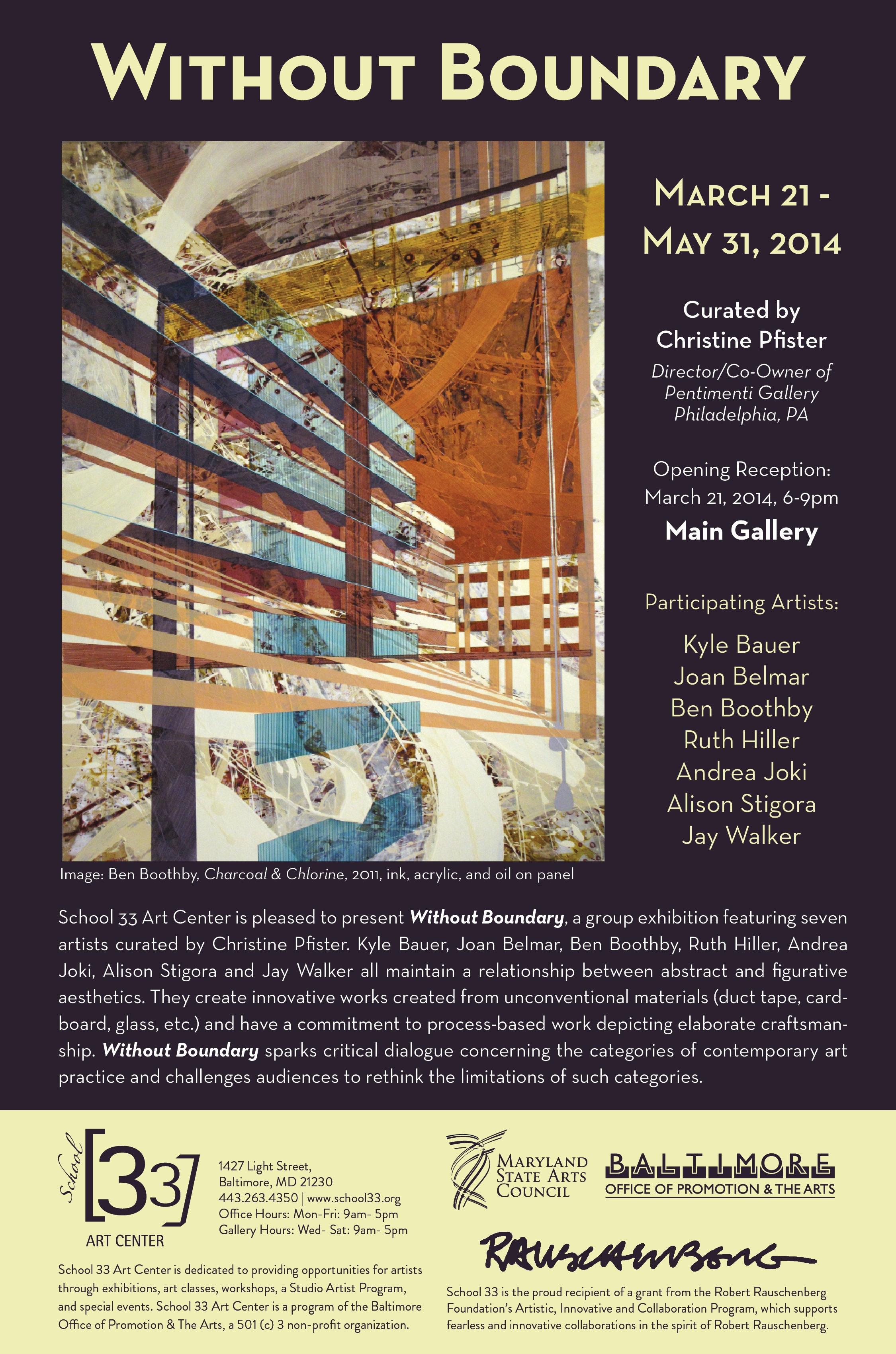 Washington Color Abstraction
Curated by
Donald Kuspit
opening March 7, 2014
Gubarron Center for the Arts
149 East 38th Street, New York, NY 10016
Artists:
Gene Davis, Sam Gilliam, Carol Brown Goldberg, Pat Goslee, Tom Green, Jason Hughes, WC Richardson, Howard Mehring, Robin Rose, Alma Thomas, Anne Truitt, and Joan Belmar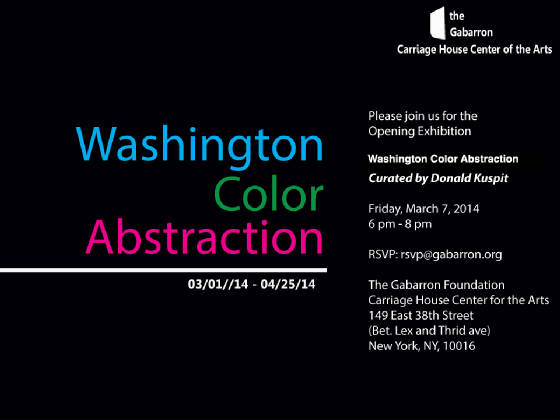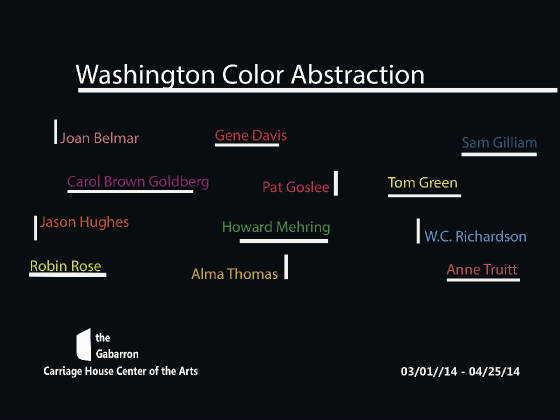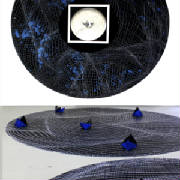 ©2014 Joan Belmar. All rights reserved.