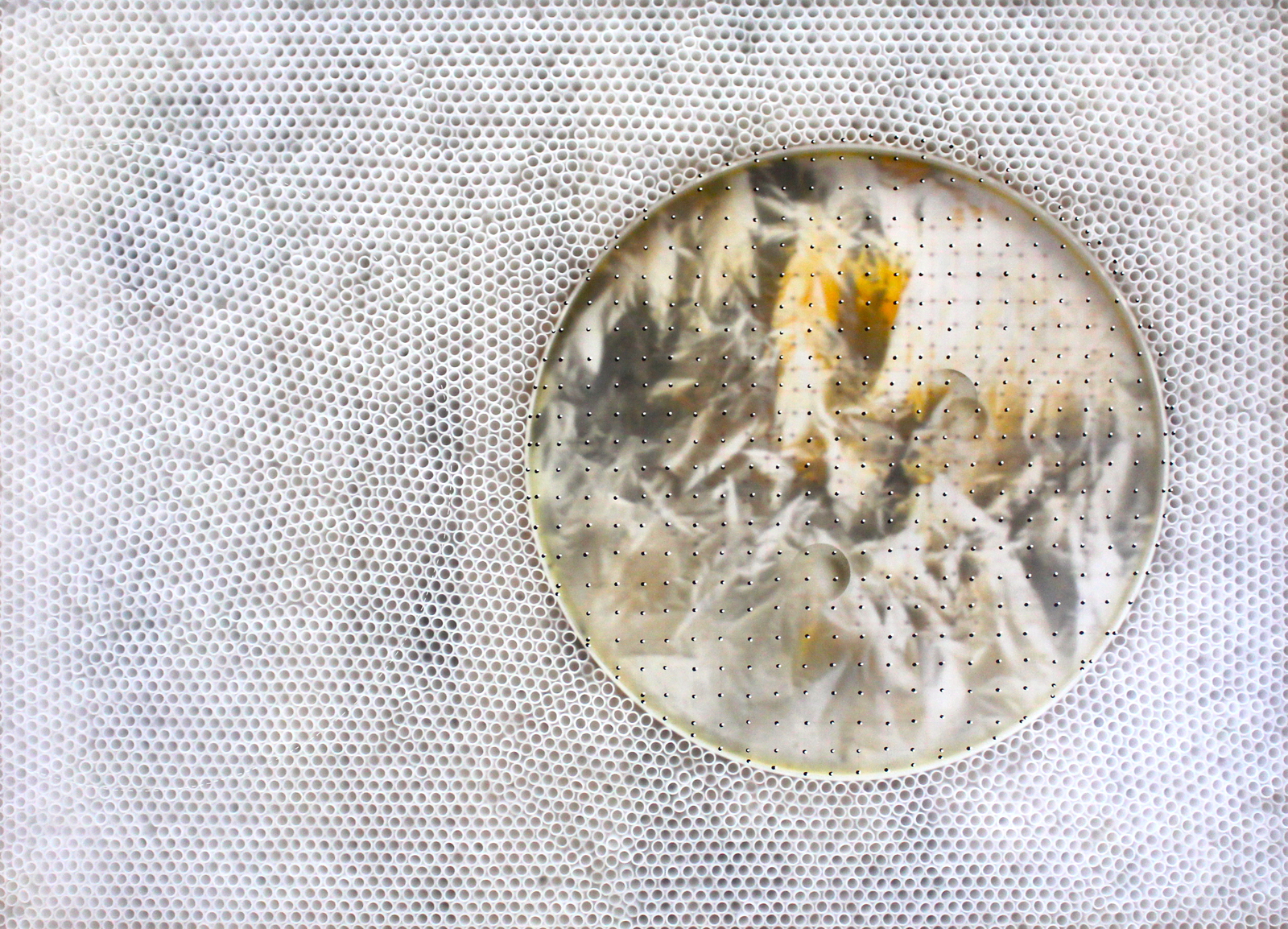 McLean Project For The Arts
January 8 – March 7
Receptionand Gallery Talk, 7 – 9 PM,
Thursday, JAN 8
Emerson Gallery:
Manifesting Phenomena: Drop, Hover, See-Through, Lean….
This curated exhibit will include work by artists who are interested in investigating the many and most basic concepts of physical science. Ranging from sculpture that inhabits physical space in unusual ways in order to better understand and demonstrate force, motion, energy and matter, to works depicting the patterns of the earth and its cycles of change, the artists in exhibit explore natural phenomena in ways both literal and conceptual. Included are works by sculptors Barbara Liotta (drop/hover) and Annie Farrar (lean) and painter Joan Belmar (see-through).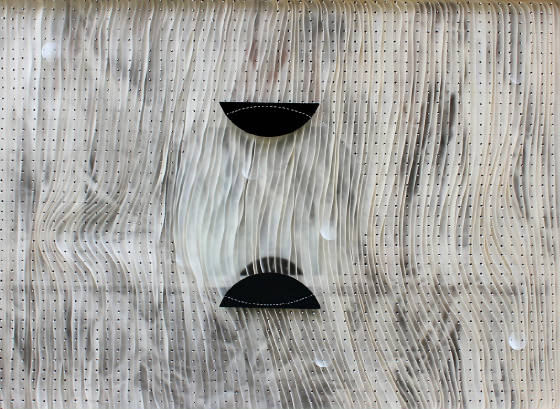 CHORDS (3/D) #1
38" x 50"
Acrylic, ink, paper,vinyl, and gouache on plywood
2014
Addison Ripley Fine Art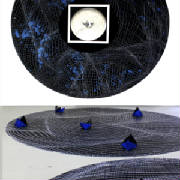 ©2014 Joan Belmar. All rights reserved.