Contemporary art, including paintings, sculpture, drawings, and installation.
---
Established in 2011, Adah Rose Gallery promotes artists living in the United States and beyond with rotating exhibits.
Adah Rose Gallery participates in a number of fairs each year including Pulse New York, Art Miami New York, Pulse Miami, The Silicon Valley San Francisco Art Fair, the Dallas Art Fair.


Exhibitor's Artists:
Chris Trueman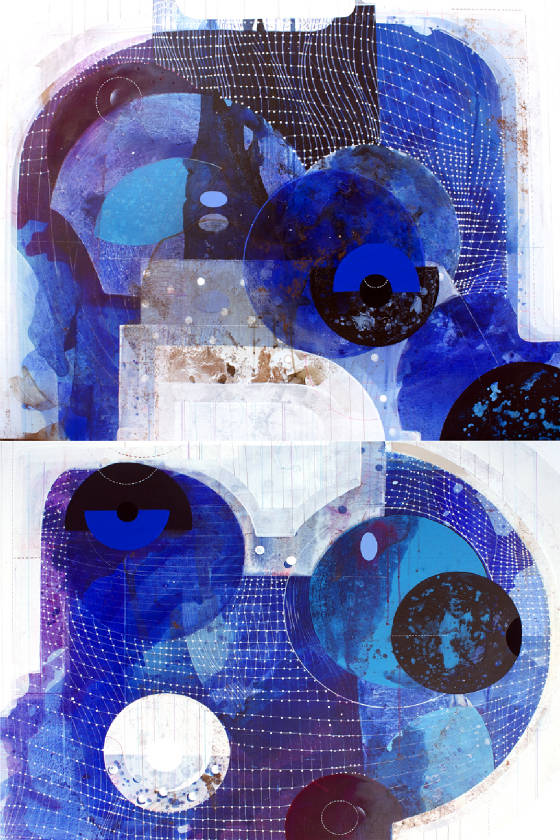 Beyond the sea #1
30 x 40 inches
Acrylic, ink, gouache and oil on canvas
Diptych
2015
Adah Rose Gallery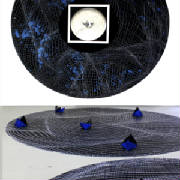 ©2015 Joan Belmar. All rights reserved.